"Period" Workshop workshop, 1/13/2021, Guangzhou
Invited by Toilt Paper zine, we hosted a "Period" Tactile Jam Workshop in 2021. "Period" Workshop is our first Touch Jam workshop, which shows a typical procedure and outcomes of a Touch Jam.
1. Find "Tactile Keywords"--discuss what period feels like. 2. Do Rehearsals in teams. Partners will give feedback to each other.
3. Present the performance both in-person and online.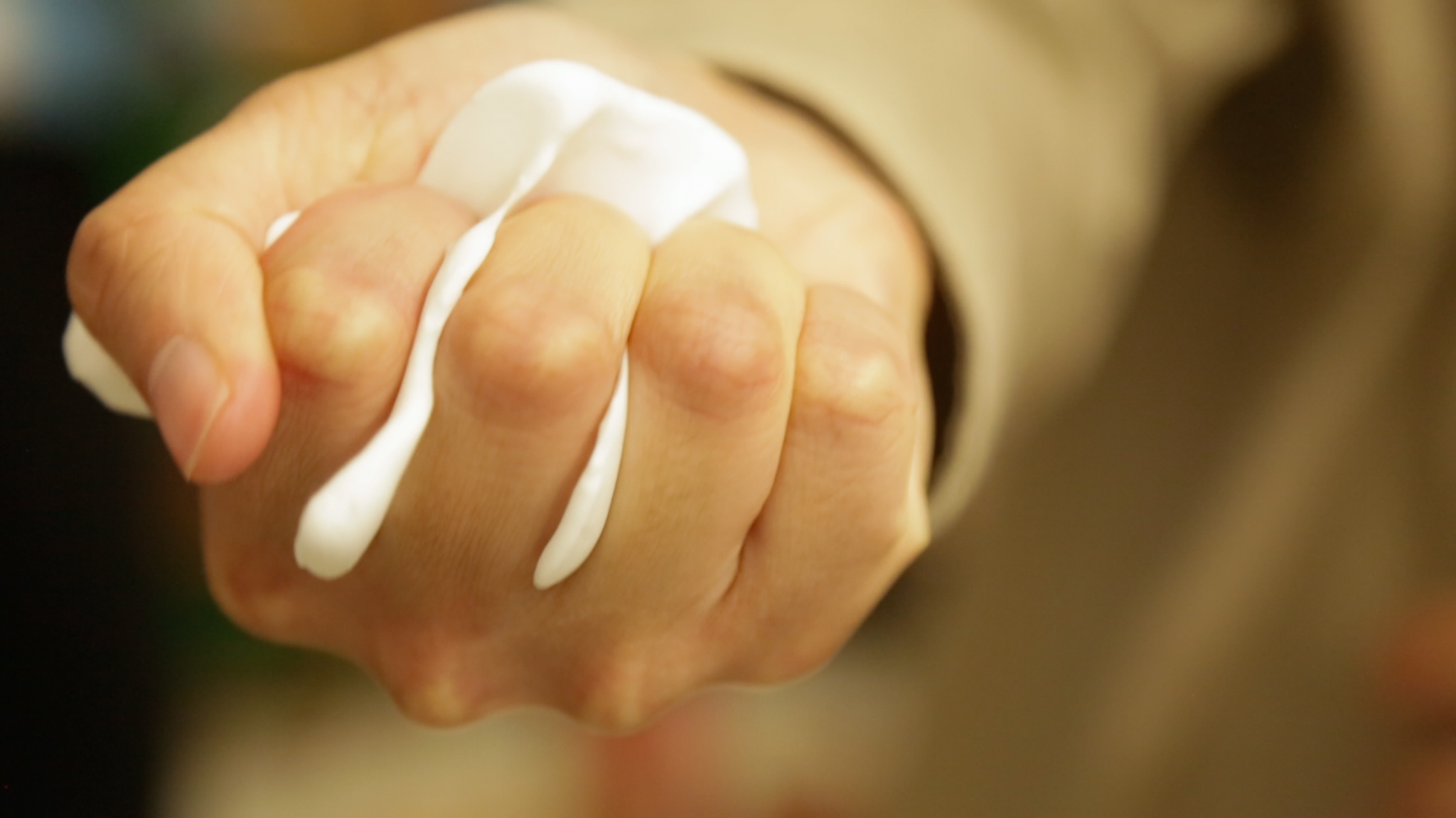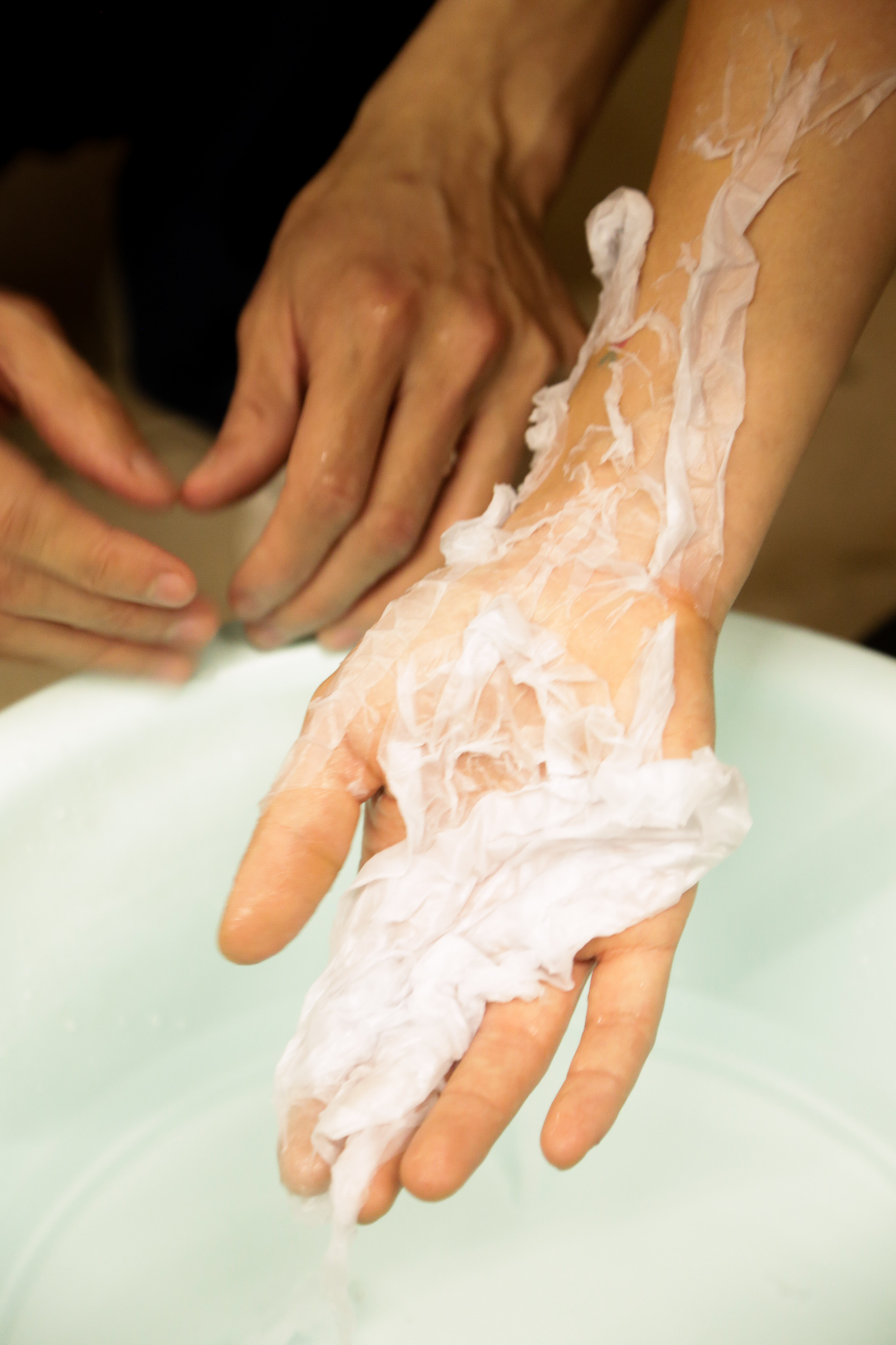 Period :||
The video is the tutorial for the tactile theatre piece "Period :||", collaborated by the participants of the workshop.